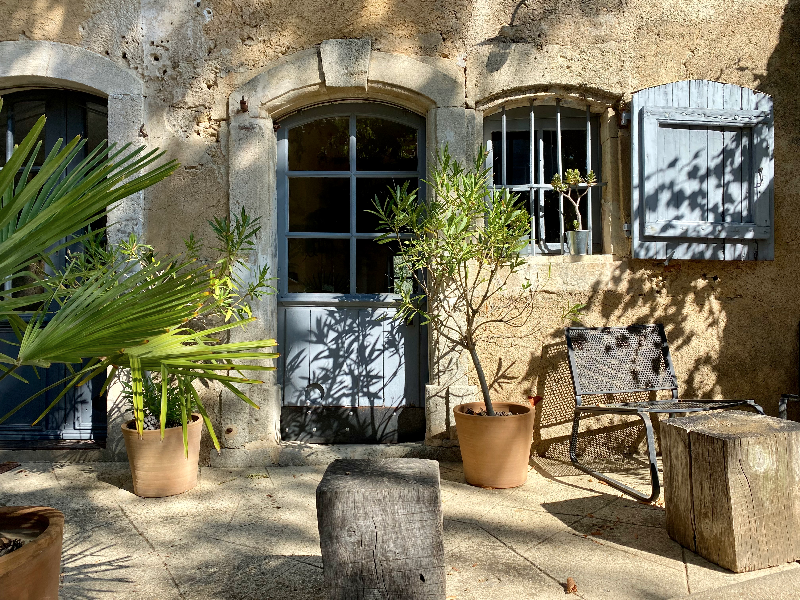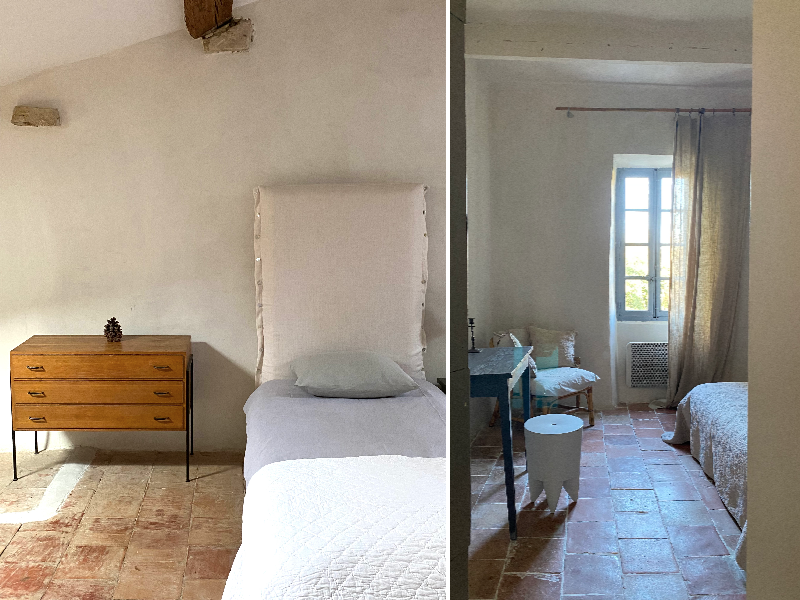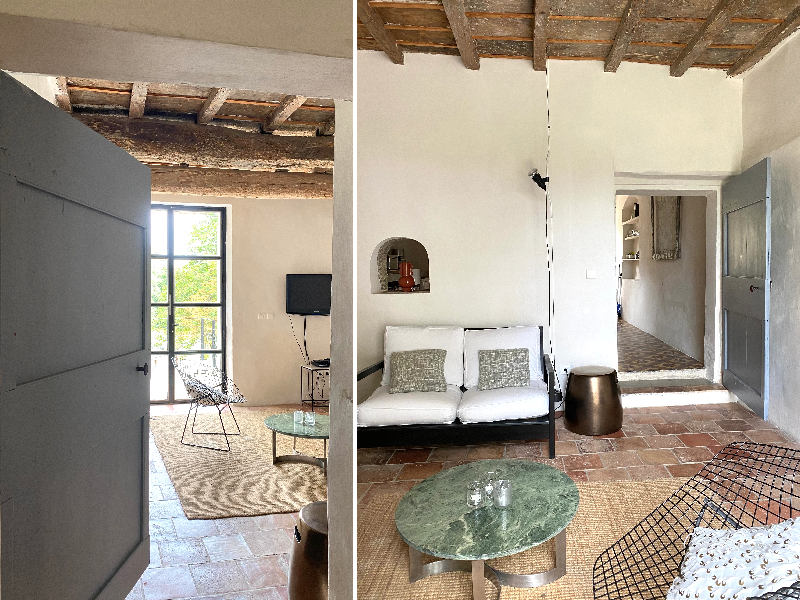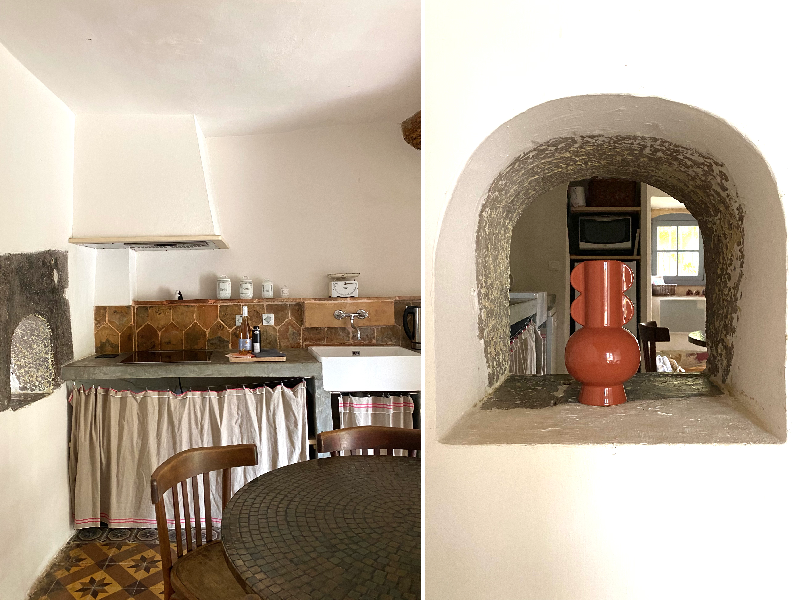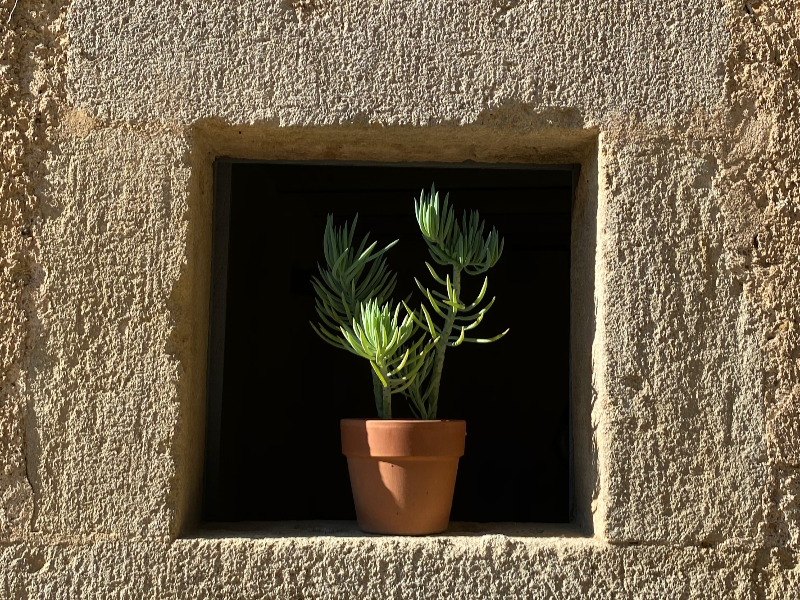 La Maison du Jardinier 5 pers.
"A garden is like meditating in the open air, a revealed secret to deserved ones" GHISLAINE SCHOELLER
Two magnificent limestone-walled rooms radiate elegance and sobriety.
Antique floor tiles, by-gone coloured quilted embroidery and two ornately beautiful wash rooms give a monastic atmosphere.
INFORMATIONS
Descriptive
120m² – 5 people – very calm

2 rooms (2 – 3 people)

1 bathroom

1 shower

one fully-equipped kitchen (dish washer – induction hob)

1 living room

2 terraces with Mexican-style barbecue oven overlooking the hamlet and the Château de Ribaute park

1 outdoor laundry room

washing included – cleaning is optional – animals admitted under certain conditions.
Prices
BS: 2145 € the week
HS: 2388 € the week
WE : 684 €
next house